REVIEWS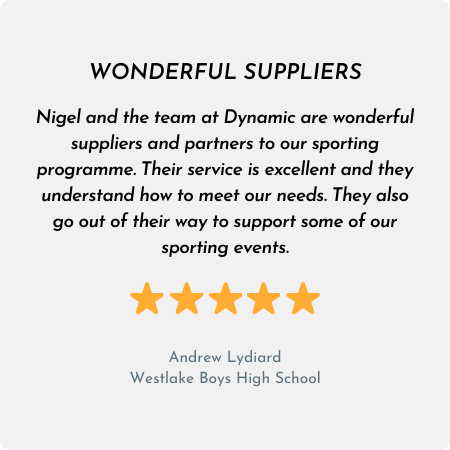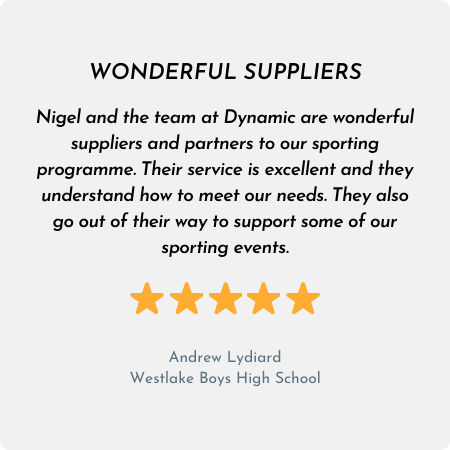 GET YOUR QUOTE NOW!!
Select first product you are interested in
Enter quantity required using the drop down box or the -/+ tabs
Click Add to Quote
If more products are required click on the Continue Shopping button
If finished, click on View Quote button
Enter Name, Email Address in appropriate fields. In Message Field, enter name of organisation and address you want the quote made out to.
Click Submit Request